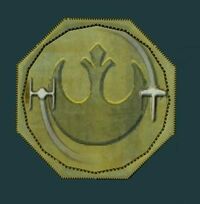 Along with Game Update 15, several new items were added into the game. These are available to purchase from any Factional Recruiter in exchange for Galactic Civil War Tokens. Tokens can be collected from various missions that take place during the invasions of Bestine, Dearic and Keren. The Tokens are flagged as No-Trade but the purchased items are tradeable, and the weapons are able to be deconstructed.
Factional Recruiter Locations
[
edit
|
edit source
]
Bestine, Tatooine
Mos Eisley, Tatooine
Talus Imperial Outpost
Imperial Outpost, Lok (POI)
Imperial Outpost, Dantooine
Imperial Base near Restuss
Theed, Naboo
Kor Vella, Corellia
Bela Vistal, Corellia
Dantooine Imperial Outpost
Dee'ja Peak, Naboo
Anchorhead, Tatooine (In front of the Shuttle and Inside the Salon/Cantina)
Dearic, Talus (Inside the Cantina)
Rebel Base near Restuss
Rebel Outpost, Rori
Coronet, Corellia. (Inside the Cantina)
Tyrena, Corellia.
Moenia, Naboo (Infront of the startport entrance)
Abandoned Rebel Base on Dantooine(POI)
(taken from nebaf's GCW guide)
Some rewards are faction specific, and some are available to anybody.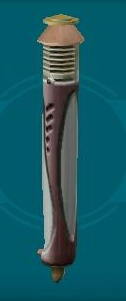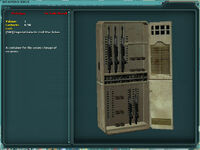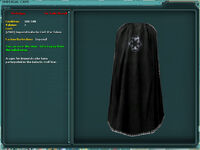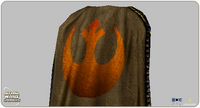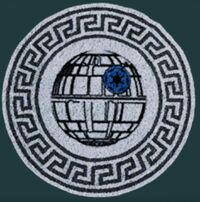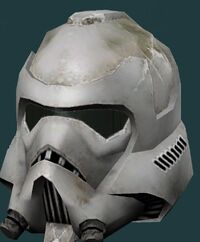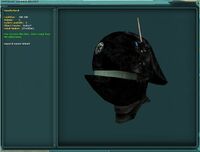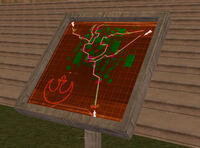 Community content is available under
CC-BY-SA
unless otherwise noted.